Tired of living day to day or struggling to get ahead with life?
Join us. We're one of the highest paying venues in NEW SOUTH WALES.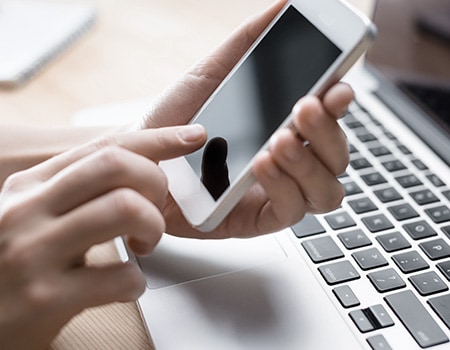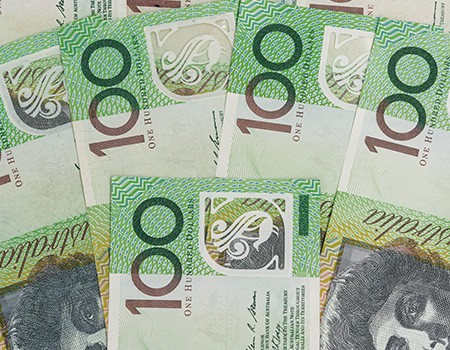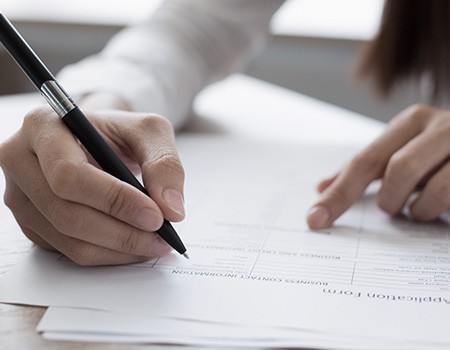 MAKE UP TO $225 PER HOUR IN OUR ROOMS, NOT INCLUDING EXTRAS!
EARN MORE IN ONE WEEK, THAN WHAT OTHERS EARN IN A MONTH! YOU MAY BE IN THESE LOW PAY INDUSTRIES OR SIMILAR:
Hospitality Industry $18 – $23 per hour.
Retail Assistant $20 – $25 per hour.
Call Centre Operators $19 – $29 per hour.
Secretarial Work $18 – $31 per hour.
or are you currently in the adult industry, at a quiet venue, earning less that what you are worth, and probably not even getting paid daily?
WORKING AT DIAMONDS 176 SUITABLE LADIES ARE GUARANTEED TO MAKE $3,500 – $8,000+ A WEEK?
We are ideally looking for attractive ladies 18 to 28 years of age, size 6 – 10, attractive and confident.
Newcomers are welcome! please email us at info@diamonds176.com.au
or call us on (07) 5524 1294
Step 1
Apply online below or call us on
0455176044   or   (07) 5524 1294

International lady enquiries
WhatsApp +61 455176044
We contact all suitable applicants quickly
and will happily answer any questions.
Step 2
Meet with recruitment.
Meet with us in person, to discuss your financial goals and how we can help you further.
Step 3.
Start working immediately, or as soon
as you wish – cash paid daily!
Work for our beautiful venue. We are very busy and our ladies earn BIG.

INTERSTATE LADIES : We assist with flights and provide accomodation.
Diamonds176 is now hiring staff to join our amazing team and fun working environment. If you feel you've got what it takes and would like more information, please fill out the contact form below or call  07 5524 1294